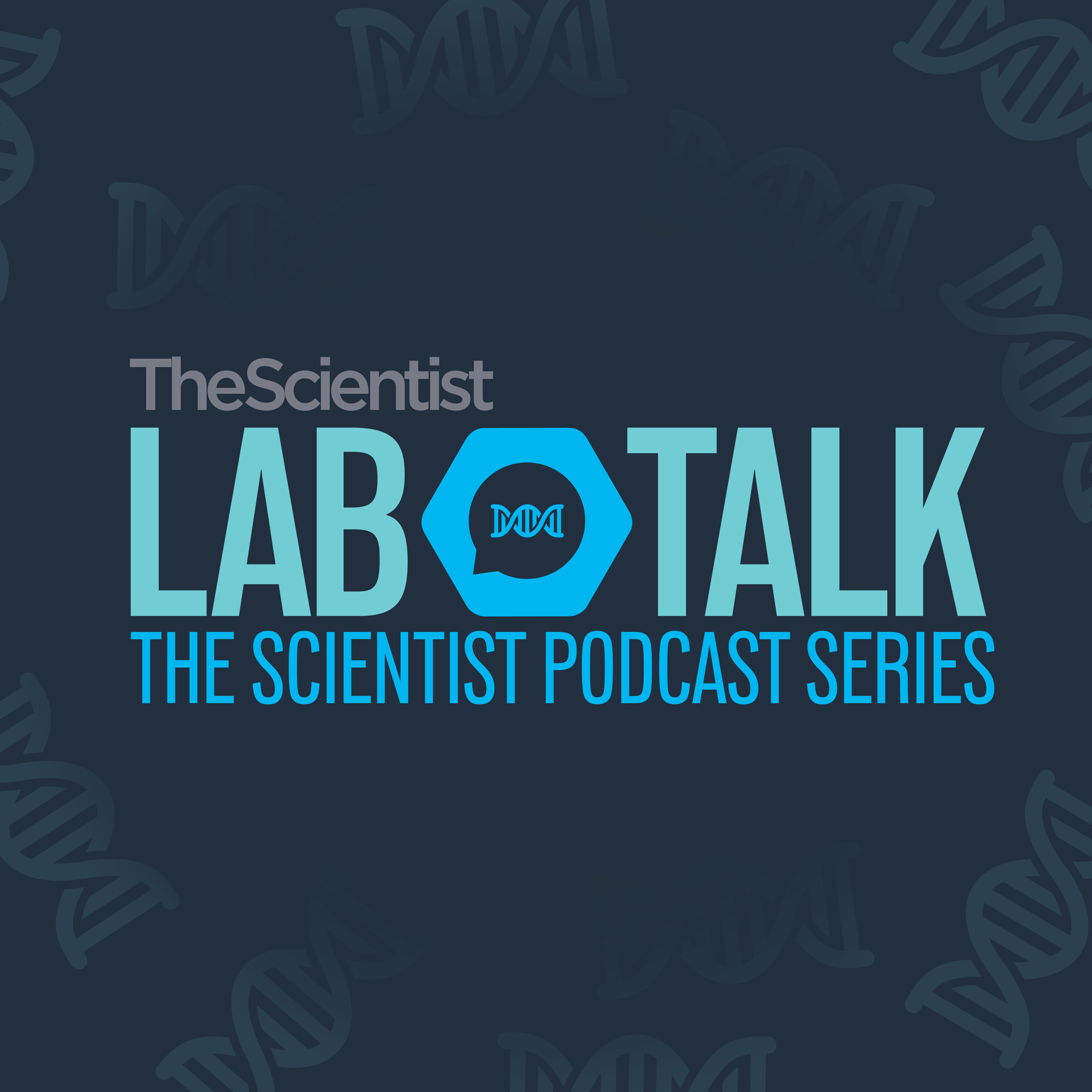 The Scientist is bringing you a new podcast series of special edition episodes! Get a sneak peek here and subscribe to the The Scientist's LabTalk channel for access to additional science stories.
The Scientist's LabTalk podcast is produced by The Scientist's Creative Services Team. We explore topics at the leading edge of innovative research.
This episode is brought to you by Keystone Symposia. Don't miss their upcoming virtual eSymposium on myeloid cells and innate immunity in solid tumors on September 21-23, 2020. Find more information at http://keysym.us/Myeloid21Scientist
One of the eSymposium's speakers is Miriam Merad, a professor in Cancer Immunology and the Director of the Precision Immunology Institute at the Icahn School of Medicine at Mount Sinai. Niki Spahich from The Scientist's Creative Services team spoke with Merad about her research investigating how antigen presenting cells enhance anti-tumor immune responses and her recent advocacy work fighting against the foreign scholar visa ban.